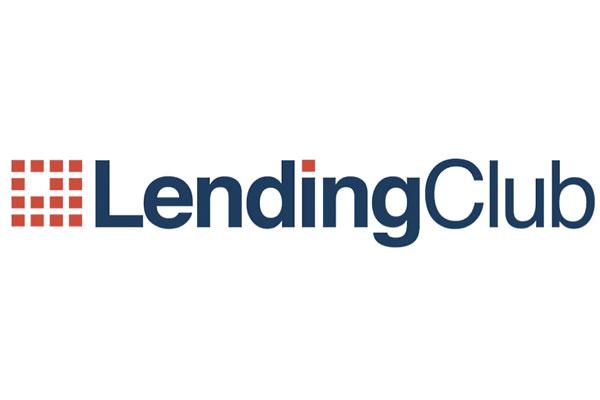 NEW YORK (TheStreet) -- Shares of LendingClub (LC) were lower in after-hours trading on Monday as the company announced that Thomas Casey will join the company as CFO, effective September 19.
Casey was most recently CFO and executive VP at privately-owned medical device company Acelity.He has held various leadership roles in financial services at GE Capital (GE), Washington Mutual, JPMorgan (JPM) and Citigroup (C), according to a statement from the San Francisco-based company.
Interim CFO Brad Coleman, who assumed the role after Carrie Dolan...
More