Strong potential reversal zone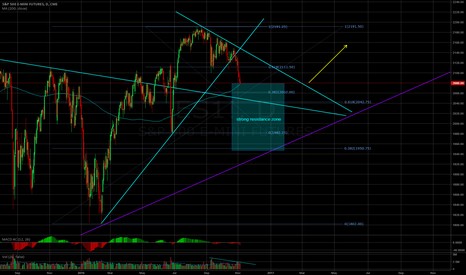 Risky week ahead, but I do belive the long term trend will continue. There is considerable resistance from 2080-1950.
First up is the 200 SMA just below last Friday's price. Next is two strong fib levels at 2062 and 2042.

Time will soon show. If 1950 and the long term trend (purple line) breaks next week and closes below on the weekly chart, I would exit any longs for now.