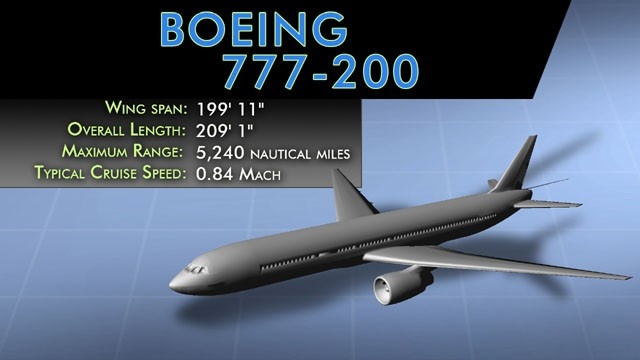 No one knows. They suspect it could crash in the ocean. That is not for certain but what I know for certain is that the stock crashed to an all-time low now. It dipped another 4% after dropping as much as 18% since the plane disappeared on Saturday while going from Kuala Lumpur to Beijing.
After reporting that Vietnamese force spotted the airline debris off the coast, today they can't find it anymore. The passengers travelling on stolen passport suggest that this could be terrorist-related event.
So far, Malaysian still has no information on the missing flight that contains 239 passengers and crews. The flight is a code share flight with China Southern Airlines co.  Surprisingly this affect China Southern Airlines (ZNH) stock too which fell 3.9% in Hong Kong today. Also, Air China fell 7.4% and China Eastern Airlines (CEA) was down 1.5%.