This is exceptional risk management. CIBC, during its conference call, said it would lose just $100M should real estate fall 30 percent:
And as you can appreciate like everything and risk management we run stress tests on everything including this segment of the portfolio. And when we look at this portfolio, if we run a severe stress where we drop house prices down by fall at 30% and we assume the unemployment rate goes up to 11%. When we look at additional losses in that year we're looking at less than $100 million. And so the residential mortgage book is actually a very good product. In fact as we get worried about sort of where the economy might be headed and the leverage Canadian consumer, I think the area that you want to look at more closely is in the unsecured product area.
Source here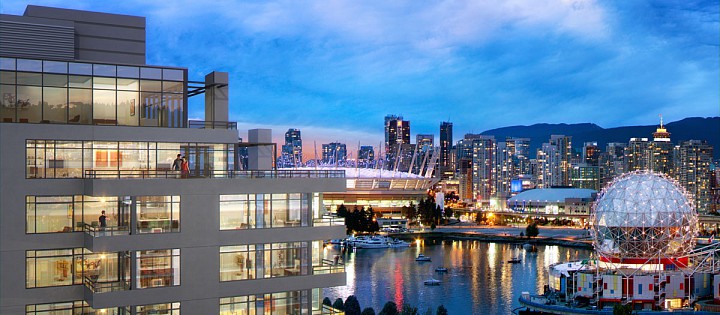 Related: TD Bank (TD) - Royal Bank (RY) - Bank of Montreal (BMO0 and ScotiaBank (BNS) are more compelling bank holdings..Royal Bank raised its dividends. BMO reported robust quarterly results (due mostly to cost cutting and higher efficiency).
CIBC's claim - too good to be true. Either risk managers received solid training from Project Management: Risk.....or it is over-promising.