Apple announced on Thursday that it would hold its fall iPhone launch event on Sept.9 at 10 AM PDT. The tech giant has picked a much bigger venue for the upcoming event. The Sept.9 event will be held at the Bill Graham Civic Auditorium in San Francisco, which has a 7,000-person seating capacity. Apple is widely expected to unveil the iPhone 6S and 6S Plus at the event.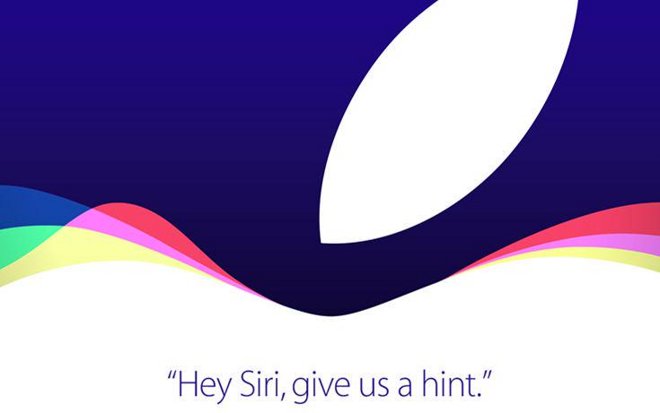 Windows users won't have to turn to VLC or other media apps this time
Apple has traditionally streamed its media events to Apple TV, iOS and Mac devices. But this time the event will stream to Windows 10 users as well...
More