Shares of Snap (SNAP) fell sharply in after-hours trading last night after Snapchat's parent reported disappointing third quarter results, with a revenue and Daily Active Users miss, leading several analysts to downgrade the stock. While Snap would go back up earlier this morning after disclosing a 10% stake was taken by China's Tencent (TCEHY), the stock quickly resumed the post-earnings plunge as Piper Jaffray analyst Sam Kemp argued that Tencent's stake was "not a material thesis changer."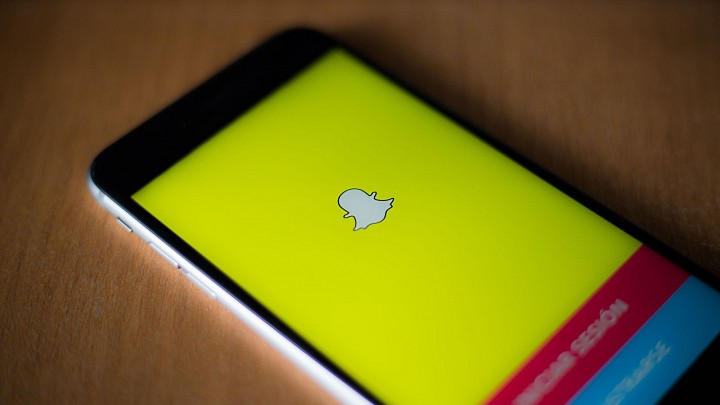 SELL SNAP: In a post-earnings research note, UBS analyst Eric Sheridan downgraded Snap to Sell and cut his price target on the shares to $7 from $12. The analyst told investors that he finds it very likely that Snap will continue to struggle on "multiple fronts" in the coming 12 months. A redesigned app could bring opportunity but also platform disruption, Sheridan contended. The analyst argued that trying to scale its ad business amid "tepid" user growth while competing against Alphabet (GOOG; GOOGL), Facebook (FB) and Amazon (AMZN) is likely going to prove difficult for Snap. His peer at JPMorgan also cut the stock's rating to Underweight, while lowering his price target on the shares to $10 from $14. Analyst Doug Anmuth pointed out that he believes the company's app redesign carries "significant risk" as its "heavily engaged "existing user base could be disrupted. Snap has now reported below Street expectations in each of its first three quarters as a public company, he added. Meanwhile, RBC Capital analyst Mark Mahaney downgraded Snap to Sector Perform from Outperform and lowered his price target to $15 from $20, citing the third quarter revenue miss and worse than expected Daily Active User activity. Mahaney highlighted that North America revenue and gross margins were below estimates and average revenue per user of $1.17 was below his $1.23 view, even though the decline in adjusted EBITDA was less than expected. The analyst attributed the miss to a shift to programmatic ad impression and also noted that the company's plans to redesign its Android platform version may be further disruptive to business in the short-term. Additionally, Stifel downgraded Snap to Hold, while Barclays cut the stock price to $11 from $13.
TENCENT STAKE: This morning, Snap disclosed in its quarterly regulatory filing that China's Tencent notified the company in November that it acquired 145,778,246 shares of its non-voting Class A common stock via open market purchases. The stake represents around 10% of Snap's outstanding shares. Commenting on the announcement, Piper Jaffray's Kemp told investors that Tencent's 10% stake in Snap is "not a material thesis changer." The analyst pointed out that he does not believe Tencent would be able to acquire Snapchat as the result of its capital structure. Further, since Tencent has been an investor in Snapchat since its Series B round, its increased investment should not be seen as new interest in the company, Kemp contended. The analyst reiterated a Neutral rating on Snap's shares.
WHAT'S NOTABLE: Tim Sehn, Snap's head of engineering, is set to step down from the company, according to a report by The Information, citing people familiar with the matter. Sehn has led the engineering team since 2013 and will be replaced by Jerry Hunter, an engineer who reports to Sehn, the people said.
PRICE ACTION: In morning trading, shares of Snap have dropped about 16% to $12.69. Snap finished its first day of trading with an advance of about 44%, closing at $24.51 per share on March 2 after having priced its IPO at $17 per share.
More