The 25-day quiet period on underwriter analyses that began with the September 30, 2016 IPO of Nutanix Inc (NASDAQ:NTNX) will come to an end on October 25, allowing the firm's IPO underwriters to publish reports and recommendations on the company for the first time on October 26.
Current and historical research supports a significant potential for above-market returns in the five days prior to and two days after the conclusion of a company's quiet period.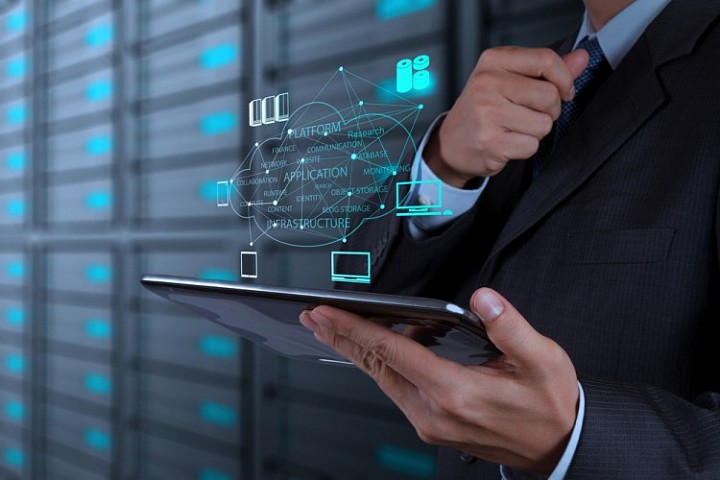 We are particularly optimistic on the Nutanix IPO quiet period expiration opportunity as the stock had an impressive market debut; Nutanix is backed by a powerful team of underwriters; and the IPO market has been strong overall this fall.
Business Overview
Nutanix offers enterprise-level, cloud-based services that integrate the traditional IT silos of server, storage and visualization into a single solution. The company's software products portfolio includes Acropolis, which delivers application mobility and performance distributed storage solutions. In addition to Acropolis, the NTNX portfolio also offers Prism, which delivers integrated virtualization and infrastructure management, operational analytics, and one-click administration solutions.
Nutanix's product portfolio addresses a range of applications, including enterprise applications, databases, virtual desktop infrastructure, unified communications, and big data analytics. A wide range of industries use Nutanix products...
More