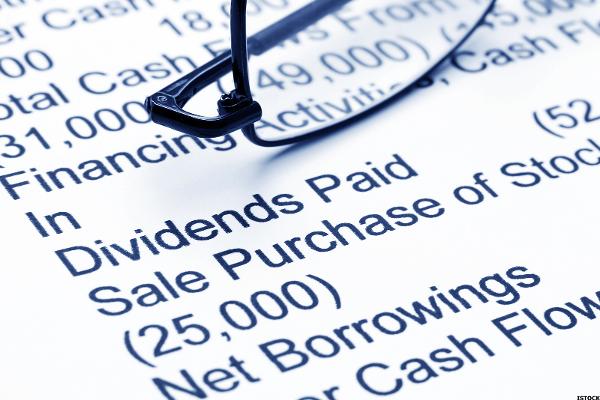 In the first three quarters this year, real estate investment trusts recorded strong gains, beating some of the major indices.
In fact, the FTSE REIT Index posted a higher gain than for the S&P 500.
However, the possibility of a Federal Reserve interest rate increase is very real, and that is hindering many REIT gains.
Boston Properties (BXP) , a REIT focused on office properties, is one of the victims of this rate-driven anxiety, losing 20% of its...
More