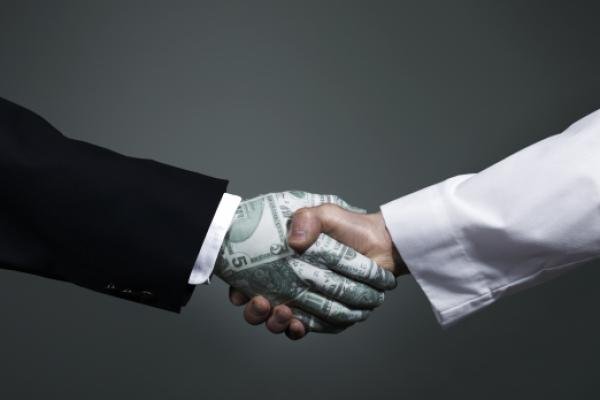 Brian Marshall, vice president of corporate development, told Benzinga that the company is "constantly" seeking new M&A opportunities.
"Anything we build internally or buy externally, we give it away free to our customers that purchase support subscriptions from us," he said. "We monetize our software development and acquisition efforts through support subscription, which basically means if you run our software on a server or node for one year, you're gonna pay us X amount of dollars and we're gonna support it."
Public Debut
Hortonworks was started four years ago by Yahoo! Inc. (NASDAQ: YHOO) and Benchmark to increase the development of Hadoop. The company employed a successful open source strategy that paved the way for its public debut in December 2014.
"I think we were definitely early to go public by all stretch, but we did it for a bunch of strategic reasons, most important of which was our customers," said Marshall. "We have roughly 45 percent of the Fortune 100 as customers today. Considering our product has only been in...
More