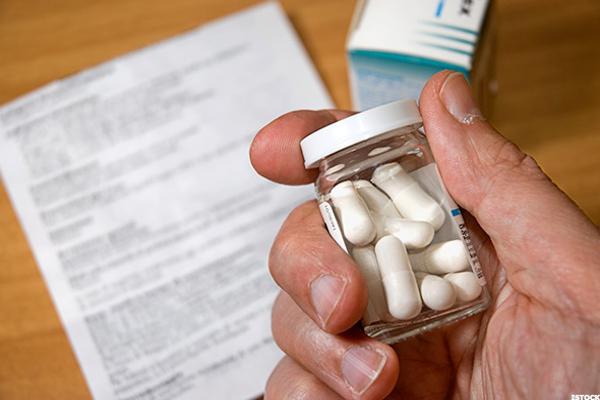 Danish pharmaceuticals company Novo Nordisk (NVO) on Friday trimmed its full-year forecasts and warned of intensifying price pressure in the U.S.
The company, whose products include the Victoza and Tresiba treatments for diabetes, announced a revised range as it posted first-half results broadly in line with expectations.
It said it now expects sales growth of 5% to 7% this year, and adjusted operating profit growth of 5% to 8%, down from a previous target of between 5% and 9% growth in both. The forecasts are based on its business in local currencies.
Novo Nordisk expects average prices after rebates in the U.S. to be lower next year - a...
More