Used-car prices on average hit a record of $18,800 per vehicle in the second quarter, an eye-opening increase of $1,300 per vehicle on average from a year earlier, according to auto shopping and industry analysis web site Edmunds.com, in its latest Used Vehicle Market Report.
That's important whether you're in the market for a new or a used car or truck. Rising used-car prices imply rising new-car prices, too.
At a basic level, consumer demand is high. U.S. new-vehicle sales are expected to hit a near-record 17.2 million in 2015, and maybe set a new record in 2016, at around 17.5 million, according to the National Automobile Dealers Association.
Beyond the basics, today's used-car market gets complicated. To a great extent, the U.S. auto market is still reacting to the sickening drop in new-car sales in the Great Recession.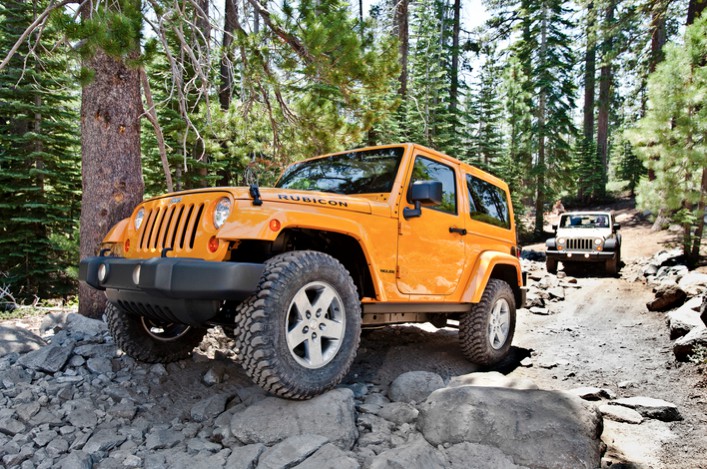 More