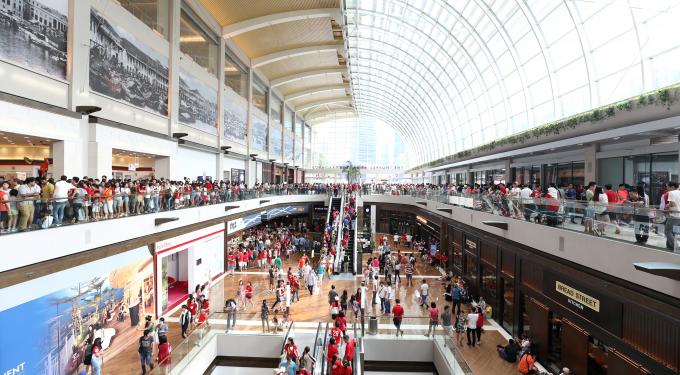 This weekend in Barron's online: the case for jumping into commodities now, the inaugural Income Investing Roundtable, as well as the prospects for Caterpillar, Becton Dickinson, Hertz, PICO and more.
Cover Story
"Time to Buy Commodities" by Andrew Bary.
The harsh sell-off in oil, gold and other commodities has begun to look like capitulation, says this week's cover story in Barron's. So now is a good time to add beaten-down commodities back to a core portfolio. See which analysts are calling a bottom and which remain cautious. And see where the opportunities are, as well as how six funds and six exchange traded funds can help investors build a position in this oversold sector.
See also: Berkshire Hathaway Reported To Engage In Its Biggest Deal Ever For Precision Castparts
Feature Stories
In "Income Hunters: Where to Invest When Rates Rise" by Amey Stone, the four members of Barron's inaugural Income Investing Roundtable discuss their strategies for bonds, real estate investment trusts (REITs), master limited partnerships (MLPs), preferreds and dividend-paying stocks.
"The Cat Will Snap Back" by Jack Hough takes a look at how Caterpillar Inc. CAT 0.22% has used the...
More