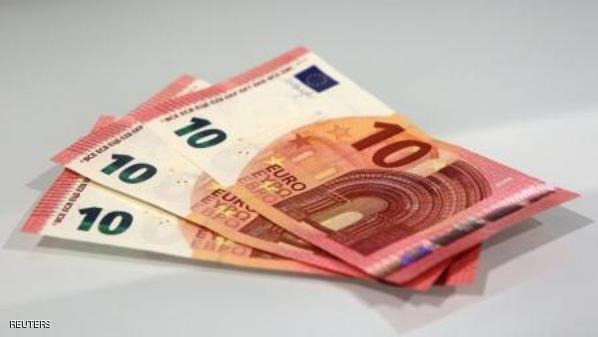 Eurodollar fell strongly by the end of the week after figures good Aalozaf provided 1.1500 levels good resistance levels pair to fall towards the very important support levels 1.1300 configured with a candle between a bar selling weekly and become our waiting skip support 1.1300 for continuity of operations selling the pair around 1.1100 and 1.1000.
Positive numbers unexpected functions of the American dollar has helped a people to return once again to dominate the markets.
Wait for next week's interview with the Governor of the Central Australian Steeves about the reasons for the rate cut last week and the next Australian dollars and there is also a meeting of the European Union on Greece on Wednesday. There are many Alabaralamntzerh next week of the Australian employment data - an interview with the British Governor of the Bank - the inflation data in the United Kingdom - US retail sales.