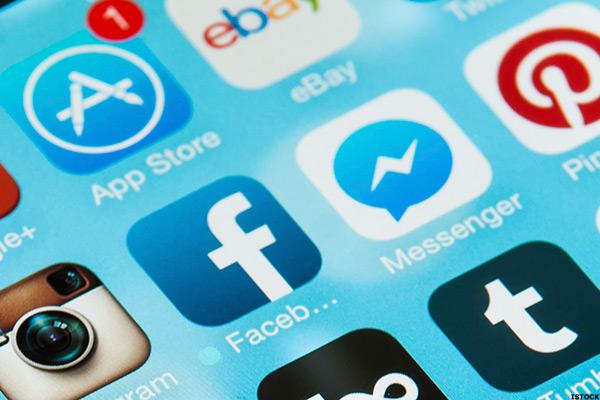 Facebook discloses it could owe $3 billion to $5 billion in back taxes
In the latest sign that U.S. authorities are taking a harder line on offshore tax payments, Facebook (FB) says it just received a Statutory Notice of Deficiency from the IRS related to the transfer of intangible assets to an Irish subsidiary in 2010.
The IRS thinks Facebook accountant Ernst & Young may have understated the value of these assets by billions of dollars. With the probe...
More