The Apple Inc. (NASDAQ:AAPL) - Samsung Electronics Co., Ltd. (LON:BC94) patent war is not yet over, and now the former has won an injunction against a few of the Korean firm's older devices. The top patent court of the nation said that until Samsung disables certain features of its older phones, it will not be allowed to sell them.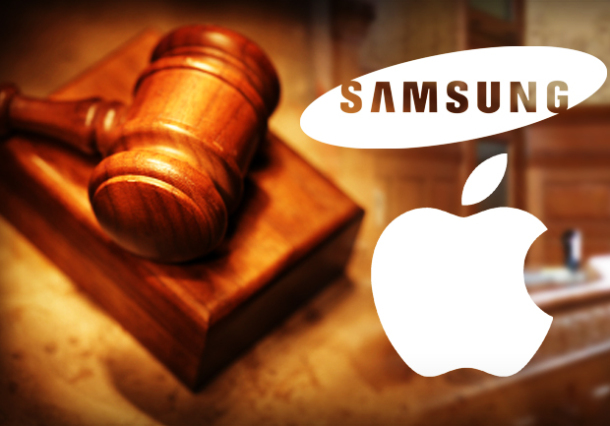 Thursday's 2-1 ruling comes from the U.S. Court of Appeals for the Federal Circuit, which rebukes the earlier judgement by the U.S. District Judge Lucy Koh, who ruled that Apple did not deserve an injunction and should be satisfied with the monetary damages Samsung has paid.
Samsung's phones are sold in the market for a variety of reasons, and not just because of the infringed features...
More