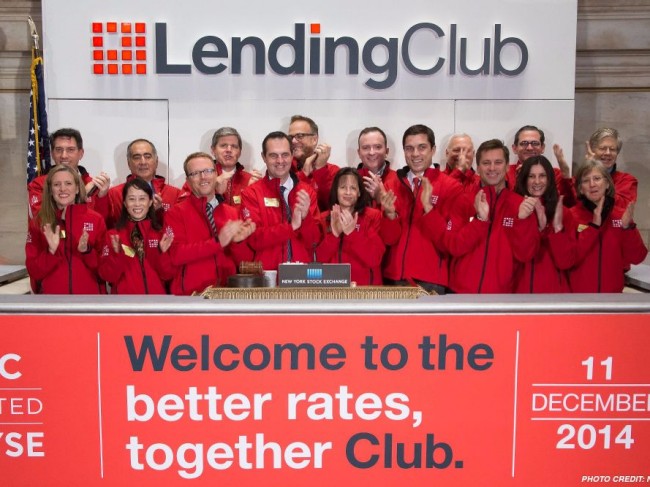 LendingClub on Monday posted its second highest quarterly revenues in its history. And Wall Street has responded.
Net revenue spiked 35% to $139.6 million in the second quarter, beating Wall Street's average estimate of $136.4 million, according to Thomson Reuters.
Loan originations were up 10%.
Shares of the online lending company are up over 8% on Tuesday, at $5.91 a piece. Still, a far cry from the initial public offering price of $24 per share.
Credit Suisse sent out a note to clients Tuesday morning outlining its case for a 30% boost in the LendingClub's stock price.
"This is the first quarter in almost a year in which LendingClub has reported...
More