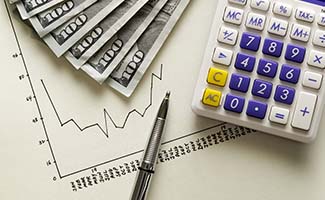 Athletic goods retailer Dick's Sporting Goods (
) will report its second-quarter numbers before the market opens on August 16. The consensus calls for earnings for the quarter of $0.68 per share, down from $0.77 during the same period last year. The stock is up an impressive 54.5% on the year.
DKS was recently trading at $54.63, just $0.93 below its 12-month high and $21.21 above its 12-month low. Overall technical indicators for DKS are bullish and the stock is in a strong upward trend. The stock has recent support above $50.70, and recent resistance below $55.50. Of the 21 analysts who cover the stock, 12 rate it a "strong buy", one rates it a "buy", and eight rate it a "hold". The stock receives S&P Capital IQ's 4 STARS "Buy" ranking.
Analyst's Thoughts
Dick's has been enjoying a strong run...
More