General Electric (NYSE:GE) might be the only buyer that can afford Halliburton's (NYSE:HAL) assets as Weatherford International (NYSE:WFT) canceled plans to raise $1 billion late Monday.
Weatherford canceled plans for a $1 billion offering, but said it will still deliver positive free cash flow this year and still has "ample liquidity."
But the oilfield services company likely won't have enough cash to buy the drill bit and drilling-services business Halliburton has to sell for antitrust regulators to approve its Baker Hughes (NYSE:BHI) buyout.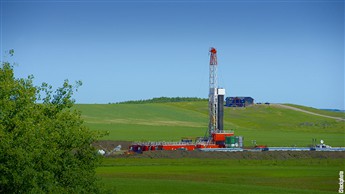 Jefferies analyst Brad Handler said the cancelation was good news for...
More