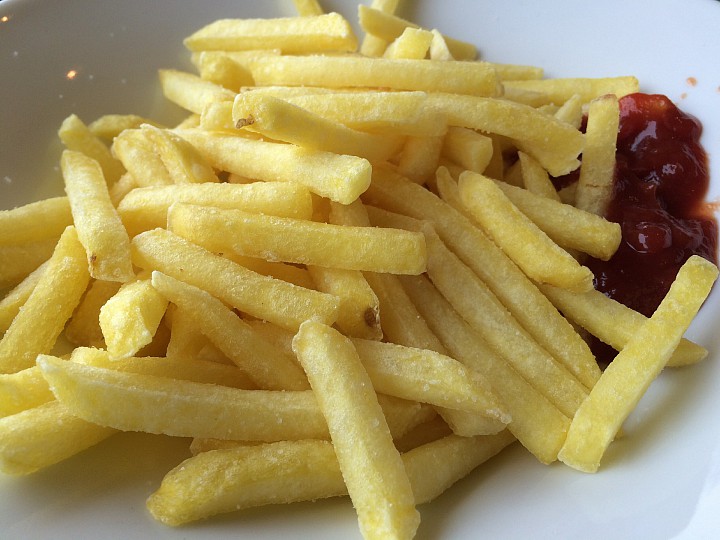 Who is going to be next? Compared to CMG, I am not sure that Buffalo Wings are overvalued fundamentally. I think that's the right time to buy the stock on a weakness. However, I am going to buy some puts to hedge the position.
Health officials who inspected the Overland Park restaurant over the weekend found 17 code violations, including liquor bottles that contained small, dead insects, and an employee wiping his nose, then resuming work without washing his hands or changing gloves, the Star reported.
Who was short BWLD? Who is "lucky" today?