Korean PC bangs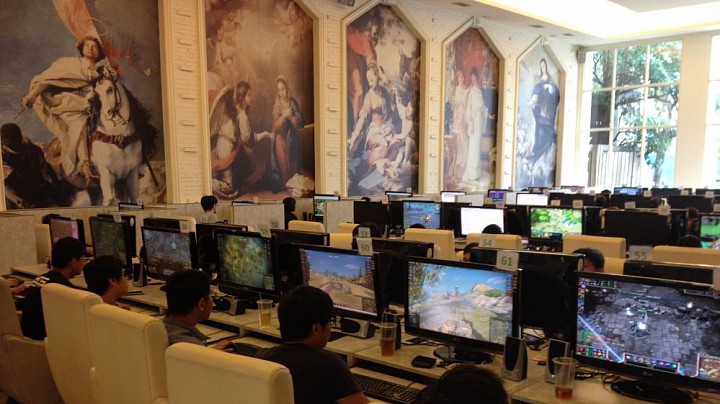 ---
In Korea gaming is the #1 pass-time for young males. Most gaming is done in what is known as a "PC bang" - sort of like an internet cafe for guys to play video games in a social setting. 
Several years ago you would expect to see the vast majority of players in PC bangs playing league of legends, but since the release over ATVI's Overwatch that number has dropped below 30%. According to Gametrics, Overwatch is in the mid 20's and rising fast.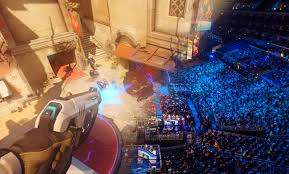 Things are looking better and better for ATVI investors. Overwatch is in its early stages of monetization, at this point the sky is the limit. When this title becomes a Esport it may become the companies #1 source of revenue.