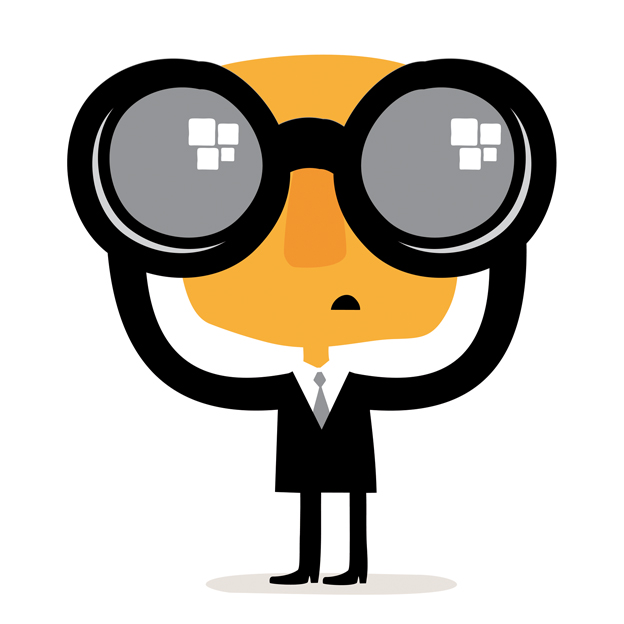 DearWhoTrades users,
As you have noticed, we have recently launched a beta version of the new Accounts section. Today we would like to provide you with details about its particularities and possibilities.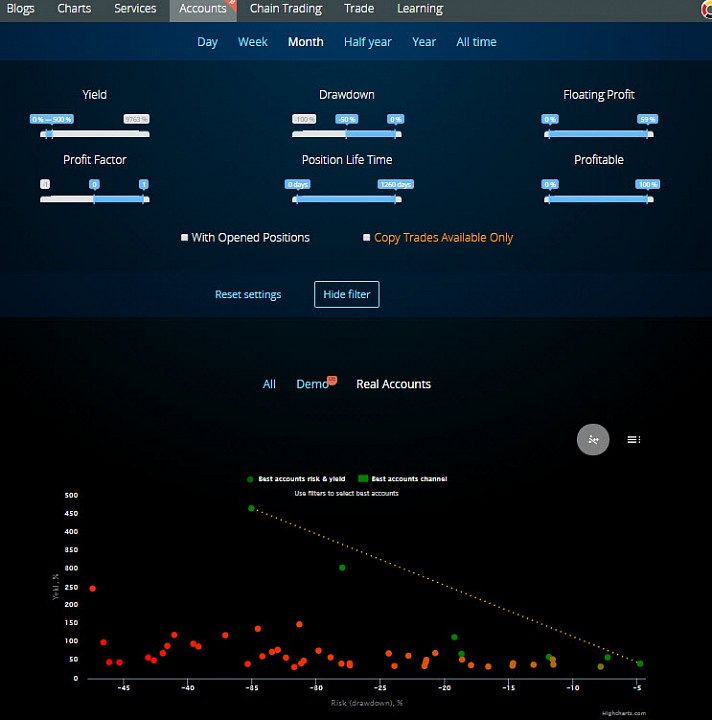 The main goal of the new section is to help WhoTrades users analyze and choose trading strategies for subscribing to the service of transaction copying, as well as track successful trading of other traders and analyze own accounts. The service allows building up a group of accounts that meet your specific requirements within a specified period. Among the main selection criteria are:
indicators of returns and risks;
the relation between profitable and unprofitable transactions;
the frequency of trading operations;
availability of open positions.
The analytics service is directly related to this section. Detailed information on the selected strategy will help you precisely determine its potential. The interface we made allows providing all the data in the easy-to-access and human-friendly form. The page of the selected account contains:
the chart of returns of the strategy within the specified period;
the chart of account balance and own fund;
the current structure of the portfolio in the form of a table and a chart;
data on profit and losses in terms of trading transactions, their ratio – the profit factor.
Hence, detailed information on the selected account contained in the analysis gives a clear idea of the trading style, risks, expected returns, which allows making a well-grounded decision on subscribing to this strategy.
You can subscribe to the service of copying transactions (an automated repeat of trading accounts) directly on the page of the analysis. The minimum subscription fee totals USD 200, a standard condition for opening an MMA account.
You can also analyze your own account. Links to your accounts become available after logging in WhoTrades site on any selected account in the Accounts section. WhoTradeX platform users can also have access via a trading terminal.
We are confident that this update will help you efficiently manage your capital and increase earnings.
Just as before, we invite you to share your feedback in the comments.
Yours,
WhoTrades