Russia's ruble slides to new lows against the dollar and euro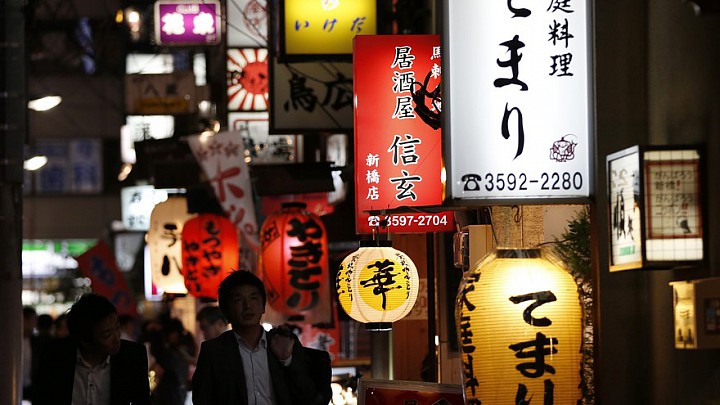 Reuters
Tokyo's business district. The dollar was up against the yen ahead of the Fed statement.

The U.S. dollar climbed against the Japanese yen on Tuesday, but fell against the euro, after a round of mixed economic data. Investors are preparing to extract any clues on the state of the global markets out of the Federal Open Market Committee meetings.
The dollar USDJPY, -0.06% was at ¥108.17, up from ¥107.82 late Monday. Meanwhile, the euro EURUSD, +0.00% was at $1.2737, up from $1.2699. The common currency EURJPY, -0.05% was at ¥137.77, compared with ¥136.91.
The U.S. data came in mixed on Tuesday, but ultimately left intact a risk-on tone in the markets that pushed stocks higher and U.S. Treasurys lower. Here's what the numbers showed:
Durable goods orders slumped in September as investment in big ticket items like aircraft and autos dropped.
Home-price growth slowed in August, dragging the annual pace of growth to its slowest in almost two years.
Consumer confidence soared to a reading of 94.5 in October, its highest in seven years.
marketwatch