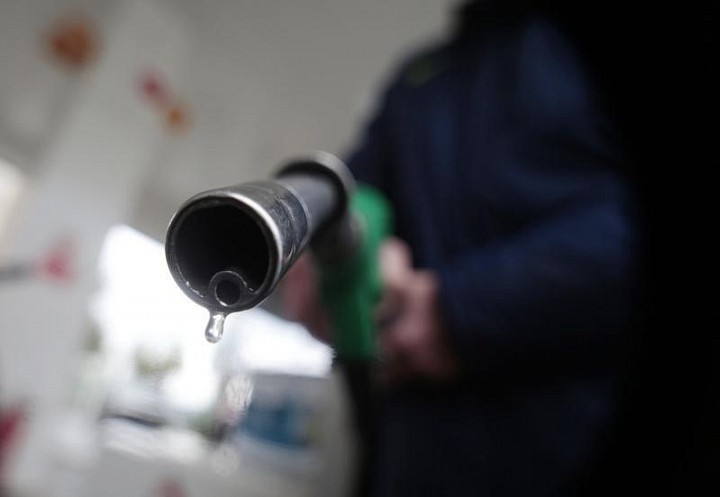 By Jacob Gronholt-Pedersen
SINGAPORE (Reuters) - Oil prices resumed their downward trend on Friday pulled lower by weaker global stock markets and a sharp contraction in China's manufacturing activity, with the U.S. benchmark on track for its longest weekly losing streak since 1986.
Activity in China's factory sector shrank at its fastest pace in almost 6-1/2 years in August as domestic and export demand dwindled, adding to worries about lower demand for crude in the world's second biggest oil consumer.
Asian stocks fell on Friday morning, following Wall Street down as fears took hold of a China-led deceleration in global growth. [MKTS/GLOB]
Key oil benchmarks were trading...
More