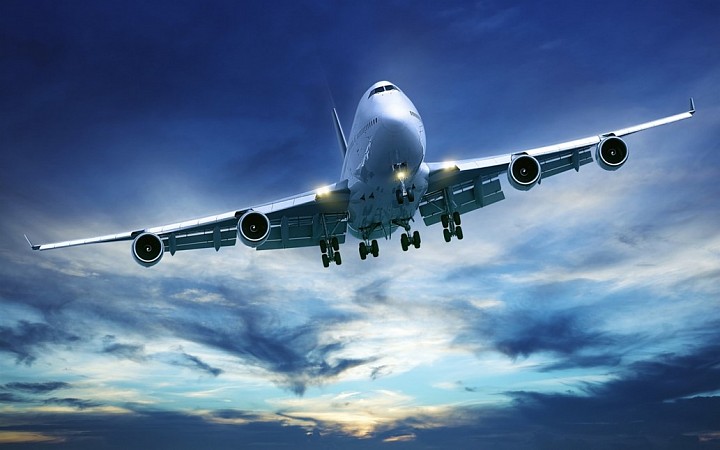 Last year was a big year for Airline, with Delta (DAL) up 120% and United Continental Holdings (UAL) 72%. But for regional airline, the opposite is true. SkyWest (SKYW) and Republic Airways Holdings (RJET) have been on a losing streak.
But don't sit around hoping for them to catch up with the major airlines because there's many reasons why they won't. The first being jet fuel price, which has skyrocketed over the past decade and made 50-seat planes uneconomical.
Moreover, regionals are faced with obstacles that majors don't such as the new safety rules that required higher minimum flight hours for pilots. This creates problem for regional carriers because pilots can spend more than 100K to obtain the needed flight hour in order to just earn a starting salary of 20K at regional carriers. So in order to get the needed crew, the airlines need to increase pay and therefore eat into its profit margin. Also, the bad winter weather did not help which result in widespread flight cancellations. With limited airport capacity, only major carriers get priority in scheduling.