The coal industry is clearly on the wane, but there's still enough of a demand for coal that Patriot Coal. has at least two interested bidders after the union representing its workers and the second of the firm's proposed suitors came to terms on a new contract.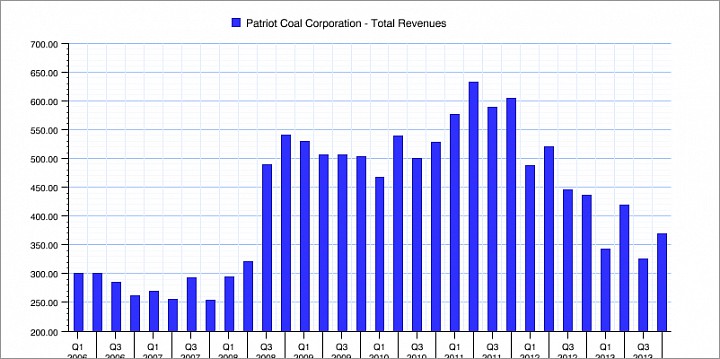 Attorney Michael Slade representing Patriot commented in court that negotiations between the company, the United Mine Workers of America and proposed purchaser Blackhawk Mining resulted in an agreement on "material terms" of a new collective bargaining contract for Patriot's unionized workers to be employed at the mines owned by the post-bankruptcy company.
A nonprofit organization reached a similar deal with the union for employees working at mines in a...
More