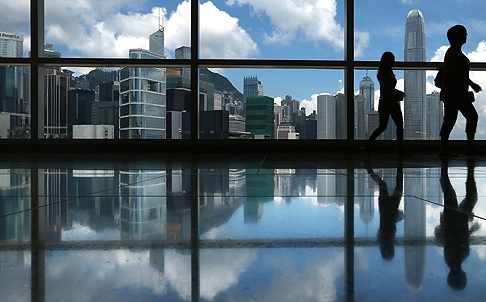 A 33-year old JPMorgan employee fell to his death in Hong Kong last Tuesday, which represents the second suicide at the bank in a matter of weeks. He jumped from the top of JPMorgan headquarters in the heart of business district and later pronounced dead at a nearby hospital.
Police investigation revealed that this suicide could be as a result of pressure of work. The first case happened last month, when the bank confirmed that an employee died after falling from its office in London.
The victim worked at the investment bank in the technology section.