As the iPhone 6s breaks all smartphone release records, Apple Inc. (NASDAQ:AAPL) is already turning attention toward the release of the iPhone 7. Such is the conveyor belt at a massive corporation such as Apple; the consumer electronics giant certainly doesn't let the grass grow under its feet.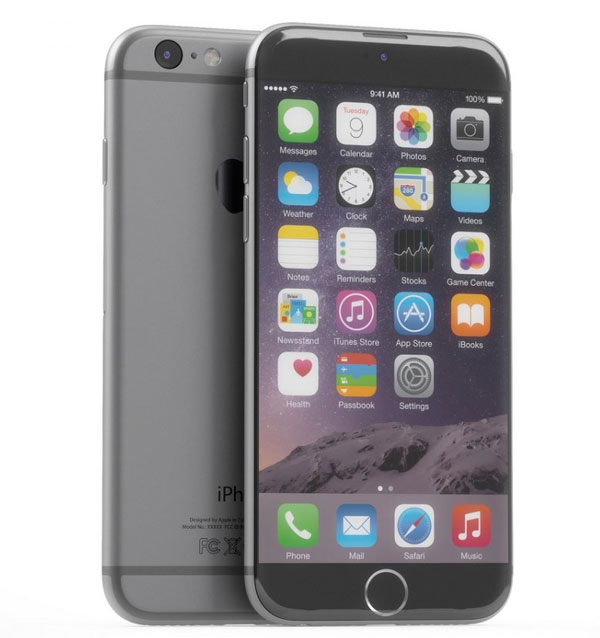 iPhone AirPods
Already there are a significant number of rumors emerging regarding the next generation Apple smartphone. And one of them is that the iPhone 7 will include unique "AirPods" that will revolutionize the way that headphones work in the Apple smartphone range.
This is an interesting development, as Apple has clearly placed more importance on music in recent years. Numerous recent moves by the California-based company have indicated that Apple wishes to be a major player in the music marketplace, with the acquisition of Beats, launch of its own music radio station, and its streaming service all indicating Apple's overarching strategy.
AirPods would apparently deliver wireless headphones, which would represent the first major change to the way that this aspect of the iPhone series operates since the iPhone 5. This effectively boosted the number wireless speakers available on the market, due to the fact that manufactures wanted to have the opportunity to release products that would work with multiple devices and which were not tied to a particular connection.
It is thus rumored that the patent application for AirPods that has been spotted by the media could lead to Apple kickstarting a similar move in the world of headphones. MacRumors spotted the patent application, with a company called Entertainment in Flight LLC having filed it with the requisite authorities.
Holding company
This obscure name might seem like an oddity to people observing the process, but it is already being speculated that the name is likely a front company. This particular filing is the only...
More