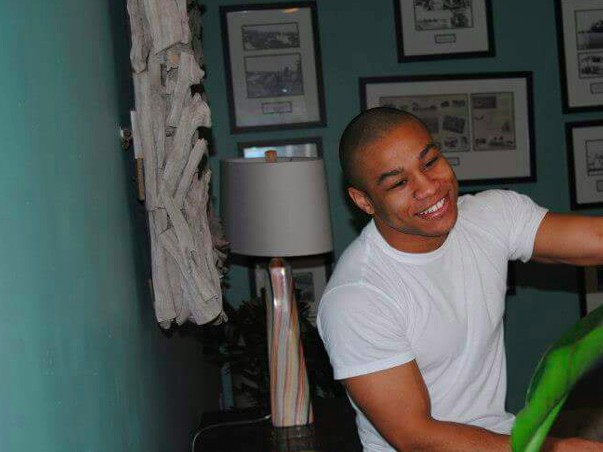 (Michael YoungMichael Young)
On Sunday morning, around 200 hedge fund employees received a mass email about an activist position in one of the world's biggest asset managers, Och-Ziff Capital Management.
The note came from an unusual source, a man identified only as Michael Young, who wrote from a personal Gmail account.
Young's goals for Och-Ziff were straighforward:
"I. Focus Och-Ziff's attention on increasing tangible book value.
II. Help Och-Ziff develop an automated trading strategy to decrease human emotion and improve investing performance. This will also increase profit margin by requiring fewer traders to execute trades.
III. While continuing to focus their attention on tangible book value and investing performance, we will advocate for the sale of Och-Ziff Capital Management to a buyer who can manage the business better."
But one question remained: who was Michael Young?
Business Insider wasn't included on the...
More