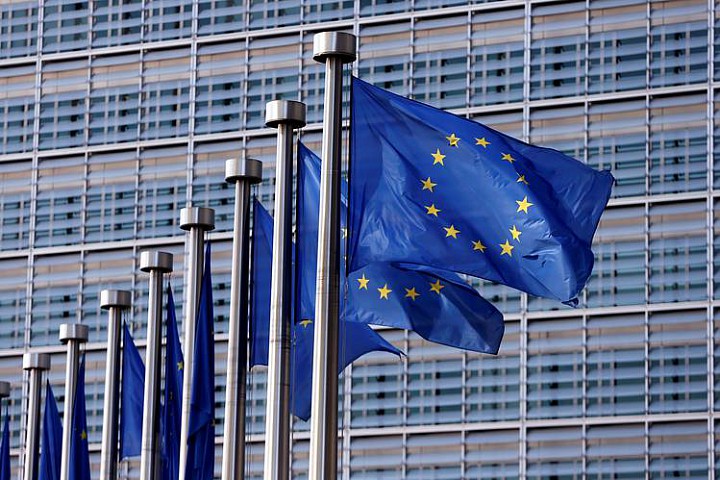 BRUSSELS—Growth in the eurozone and the wider European Union will be slightly weaker this year than previously forecast, the European Commission said Tuesday, as it warned that the economic slowdown in China and other emerging markets, geopolitical tensions and uncertainty ahead of the U.K. referendum on EU membership could weigh on the economy.
The EU's economists also cautioned that the strength of factors that have been supporting growth in the region, such as low oil prices and a weaker euro, could start to fade, while fundamental problems in many of the bloc's economies, including high levels of private debt and unemployment, continue to hold back the economic recovery.
According to the forecasts by the European Commission, the EU's executive arm, the economy of the 19-country eurozone is expected to grow 1.6% this year. This is slightly below the 1.7% expansion the commission had forecast in February, and the 1.7% it expanded in 2015.
In 2017, the eurozone economy will expand by 1.8%, the commission said, slightly lower than earlier predictions which saw it growing 1.9%.
Growth in the 28-country EU is seen at 1.8% this year, down slightly from the commission's February forecast and lower than the 2% it recorded in 2015. The EU's economic output will likely expand 1.9% next year, also...
More