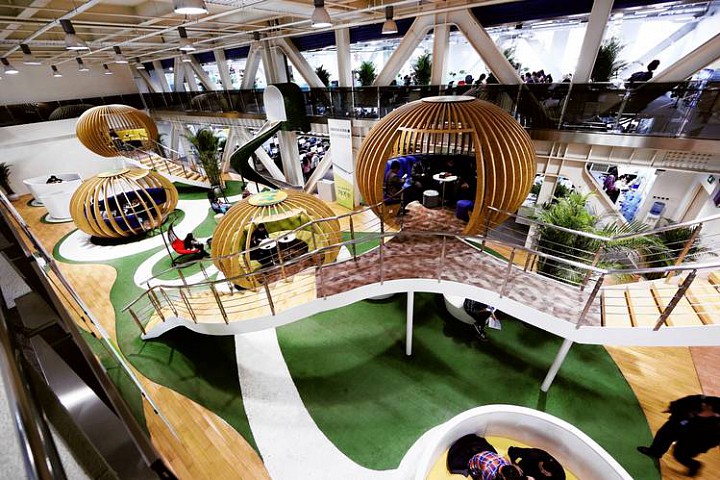 In a mirror of a U.S. trend, senior bankers in Asia are jumping ship to join Chinese technology companies.
A combination of increased regulation, cost controls and lower compensation—the result of banks' need to raise returns on capital—is making banking jobs less attractive for some, said Robert Grandy, regional head of financial services for Asia Pacific at executive search firm Korn Ferry. KFY 0.23 %
"Things like compensation aren't as favorable, when you compare them to corporates, as they may have been a few years ago, and cost controls have made things a little tougher," said Mr. Grandy. "People being asked to fly economy, cutting back on their entertainment expenses and other resources has been a problem. With low interest rates and slow activity, the opportunities for bankers to do deals are less."
At Chinese technology companies, by contrast, billions of dollars in venture capital have led to soaring valuations and cash-rich balance sheets. Many of these companies are now looking to...
More