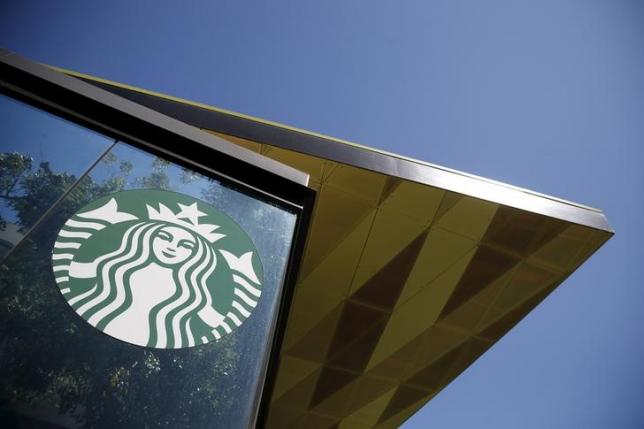 Starbucks Corp (SBUX.O), the world's biggest coffee chain, is in talks with an Italian partner to open branches in Italy, one of the few major markets where it has yet to make an entrance, a source familiar with the matter said on Thursday.
Corriere della Sera newspaper reported that the U.S. company was negotiating with Italian businessman Antonio Percassi to bring the Starbucks brand to Italy. The paper said a deal was expected to be signed by Christmas.
A source confirmed to Reuters that talks were underway.
Asked about the report...
More