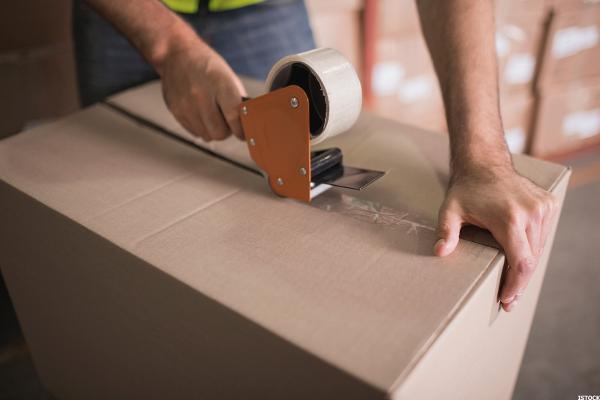 NEW YORK (TheStreet) -- Shares of Packaging Corporation of America (PKG) closed up by 0.72% to $74.34 on Friday, despite Deutsche Bank downgrading the stock to "hold" from "buy" this morning, citing limited upsides in the market.
The firm also lowered its price target on shares of the Lake Forest, IL-based manufacturing company to $73 from $75.
Deutsche Bank analysts said there are several downside risks with the stock, such as cost inflation for Packaging Corporation of America's major costs, including pulpwood, energy, chemicals and wastepaper...
More