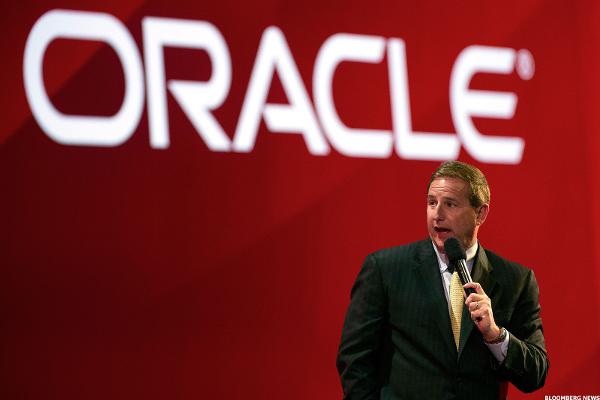 NEW YORK (TheStreet) -- Oracle (ORCL) had hundreds of its computer systems hacked on Monday, reports CNBC.
The hackers were responsible for malicious code in various payment services used in the hospitality and retail sectors, CNBC said.
After the incident, Oracle said that it was requiring all Micros Systems users to reset their passwords for all accounts.
Micros Systems is a web-based payment system used by 330,000 retail, hotel, and restaurant sites, according to Oracle's website. Oracle bought the company for $5.3...
More