What is wrong with this picture below?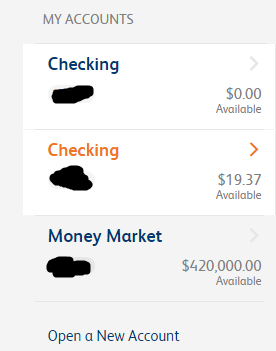 There are two things wrong. The balance started with $600,000 three years ago. This user spent $60,000 a year on the unmentionables.
Second, this account makes no income. The account will eventually run out of money. The account holder could have had it worse ie investing in SUNE, biotech (IBB) or VRX at the peak. This is why 95% of my biotech writing is free. The 5% is in the marketplace with positive cash flow, multiple catalysts ahead, FDA approvals for drugs in the pipeline.
The double d (due diligence) is under-rated. For those who know its value, keep on reading here.