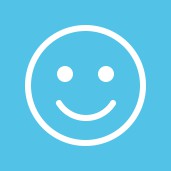 WTI H&S / 3: Scale Invariance ?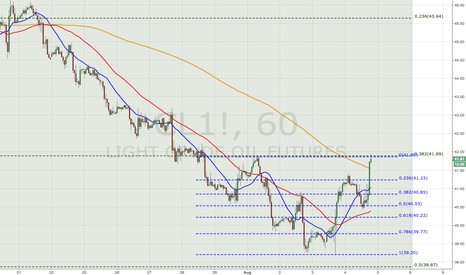 Reminder: We had yesterday a large green daily candle which crossed upwards the 200 DMA above the 50% Fib of our probable pattern (from 2016/02/11 to 2016/06/09 - green Fib - Daily chart ) - see previous posts.
What could be unfolding today is a classical phenomenon in complex systems, namely a Scale Invariance. The right shoulder of our inverted H&S is itself an inverted H&S, on a smaller scale (i.e. hour chart).
Its neck line would be the 41.89% Fib of the larger scale (green Fib - Daily chart )
Completion of the small scale H&S would add to the probability of seeing the larger pattern ( daily chart ) to be completed.
As far as we don't go below the 50% / 61.8% Fib of this small scale pattern (hour chart - blue Fib), it remains valid.