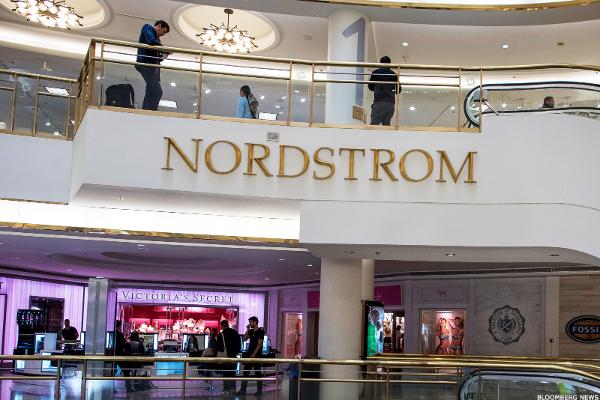 Nordstrom (JWN) may have handily beaten Wall Street profit forecasts for the second quarter, but that doesn't mean all is fine and well among the chain's affluent shoppers.
Shares of the upscale department store chain spiked as much as 11% Thursday after-hours as quarterly earnings tallied 67 cents a share, smashing analyst forecasts for 56 cents a share. The company lifted its full-year profit forecast to $2.60 to $2.75 a share from $2.50 to $2.70 a share previously.
But the upbeat news stopped there, as Nordstrom's results shed light on continued tepid shopping by the well-off amid an uncertain presidential...
More