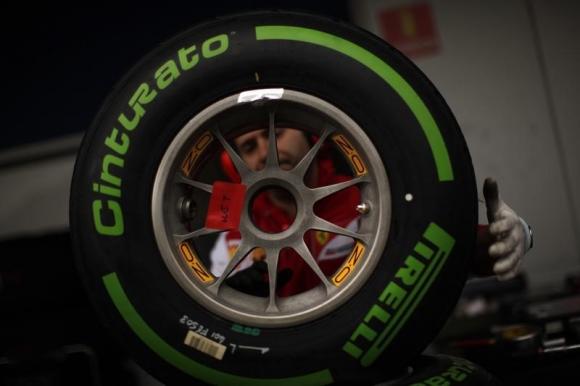 China National's Chemical Corporation is close an agreement with Pirelli's top shareholder, a deal that could see it take control of the Italian tyre company. Analysts expect the deal to make it Pirelli's single largest shareholder instead of Russia's oil giant Rosneft.
ChemCorp is planning a strategic alliance with shareholders of Camfin, Rosneft's holding company. Rosneft owns 26% of the Milanese group.
Camfin said it was in talks with "an international industrial partner" to sell its stake in Pirelli at a price of 15 euros per share valuing the firm at 7.1 billion euros.