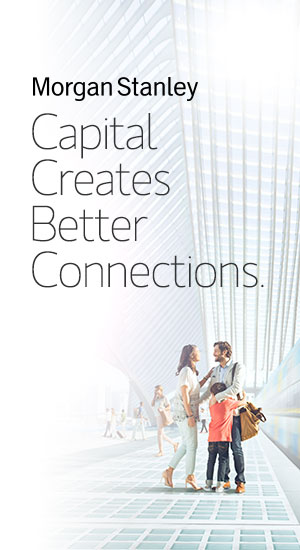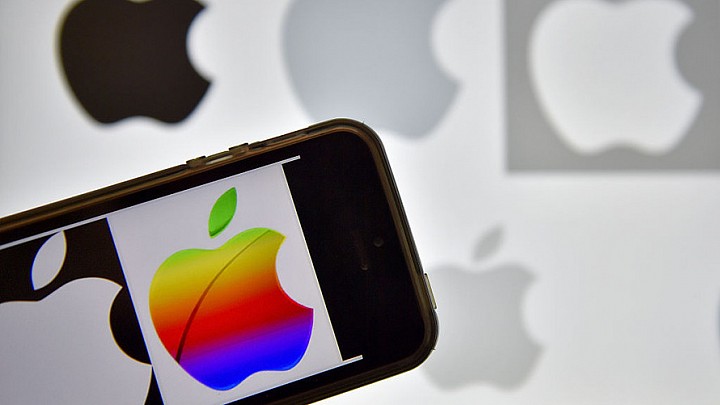 Apple is singing a new song about when it will adopt new rules that will completely change how it reports its revenues.
Apple AAPL, -0.52% slipped the change in its target date for the adoption of the new revenue recognition standard into its second-quarter earnings filing with the Securities and Exchange Commission. The company originally said in its annual report last October that it would begin reporting under the new revenue recognition standards beginning with the first quarter of its 2018 fiscal year, but then decided to push the switch back a year.
Don't miss: A revenue rule change is coming and every company will be affected
"The Company plans to adopt the new revenue standards in its first quarter of 2019 utilizing the full retrospective adoption method," Apple wrote in May, changing just the year from its previous disclosure.
That means the company will have to restate its fiscal 2018 results for...
More