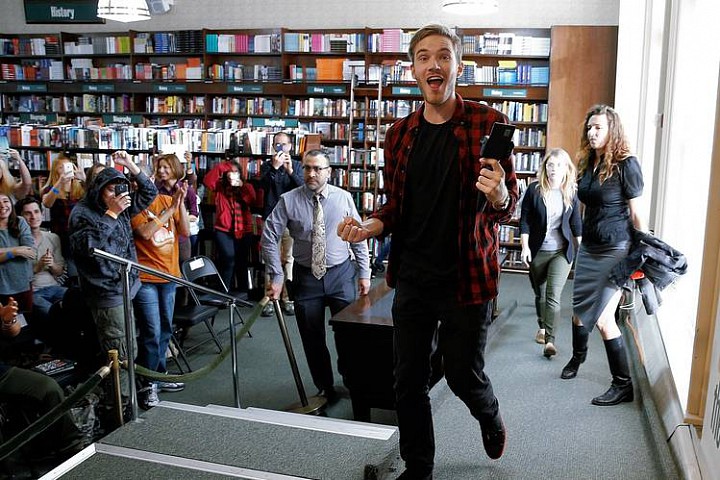 Executives of YouTube, the Alphabet Inc. GOOGL -0.76 % unit that is the world's largest online-video service by viewers, have met with Hollywood studios and other production companies in recent months to consider pitches and negotiate licenses for new content, according to people familiar with the situation.
Susanne Daniels, the former programming chief of MTV who joined YouTube in the summer, and Kelly Merryman, a former Netflix content executive who joined YouTube in late 2014, are involved, one of the people said. They report to Robert Kyncl, another Netflix veteran who is now YouTube's chief business officer.
It isn't clear what TV series or movies YouTube is pursuing. However, YouTube is eager to secure premium videos because it recently launched a $9.99-a-month subscription service called Red, which offers ad-free videos and streaming music, the people familiar with the situation said.
The efforts appear to be at early stages. Executives at one major Hollywood studio said they haven't talked to YouTube about licensing content.
YouTube has been free for viewers and supported by ads since 2007, so it must offer more to persuade people to pay.
One way is to create content, as Netflix, Amazon and Hulu have done with some success. YouTube announced a similar effort in October and plans to release at...
More