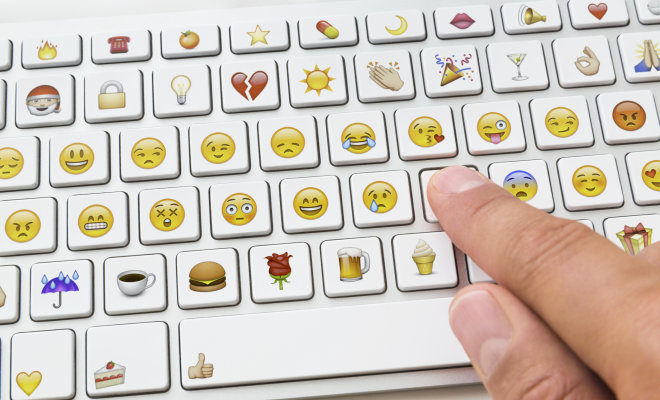 Along with the new update for Apple (NASDAQ: AAPL) products comes a new set of diversified emojis. However, for those yet to update their device,s this news comes with an alien invasion.
Apple devices that update to the newest version of iOS 8 will display an emoji keyboard with different skin tone options for familiar buttons like Santa Claus and princesses, according to CNN. However, due to a system glitch, users that have not updated see an alien face in lieu of different skin tones.
The newest software update from Apple is currently available for download in iTunes, CNN reported.