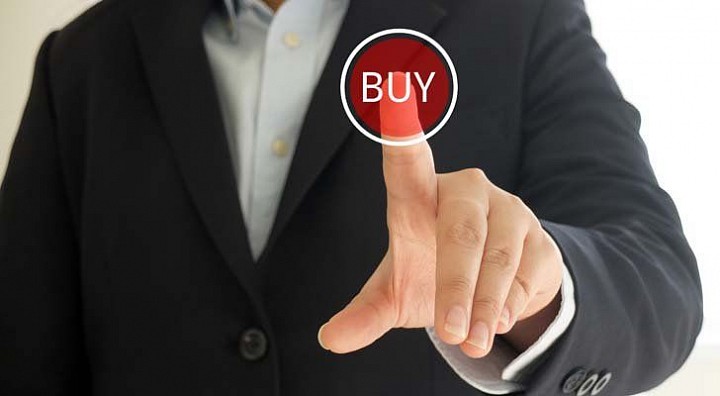 Finding the best stocks to buy around earnings is difficult. But if you've used my Portfolio Grader tool or have kept up with this blog, you know that I put a lot of weight on what analysts are saying about any given stock.
And an effective way to judge how the analyst community feels about what are the best stocks to buy is by tracking their earnings estimates for the quarter.
Upward revisions are an important indicator of a company's future success. You see, analysts are paid to estimate a company's earnings outlook and help investors find the best stocks to buy now. If an analyst makes a wrong estimate that ends up costing investors money, that analyst could be out of a job. If a number of Wall Street analysts start to move their forecasts higher, it's a good bet that the stock will outperform expectations and deliver market-beating returns to investors since positive revisions are never made lightly.
I know that I usually focus on sales and earnings growth when these reports come out. But now that we're in the swing of third-quarter earnings season, we're seeing interesting analyst activity regarding some of the hottest names on Wall Street. While the market may have...
More