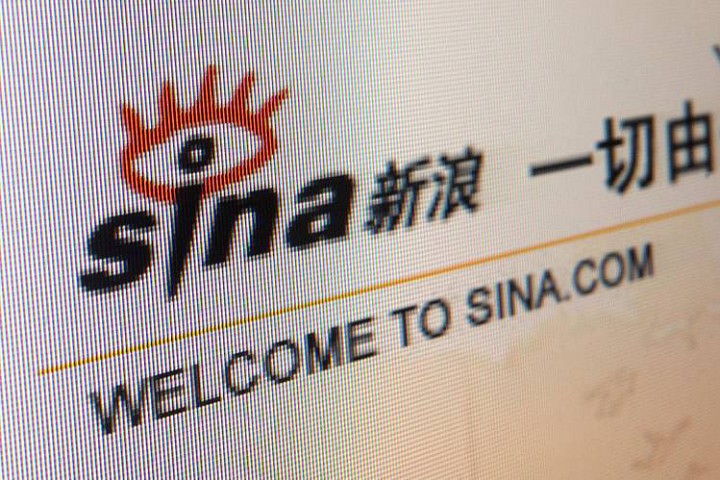 On an adjusted basis, however, Sina swung to a quarterly loss, largely tied to an equity loss from E-House (China) Holdings Ltd. EJ 0.00 % Sina is part of a consortium to take E-House private. The deal is expected to close during the second half of the year.
Sina's stock, up 24% over the past three months, fell 3.9% to $47.90 a share in after-hours trading. Weibo's stock, meanwhile, rose 2.3% to $23.60.
Sina, an early pioneer of the Chinese Internet, was founded in 1999 from the merger of Stone Rich Sight Information Technology Co., a Beijing software company, and Sinanet.com, a California-based company that ran Internet sites...
More