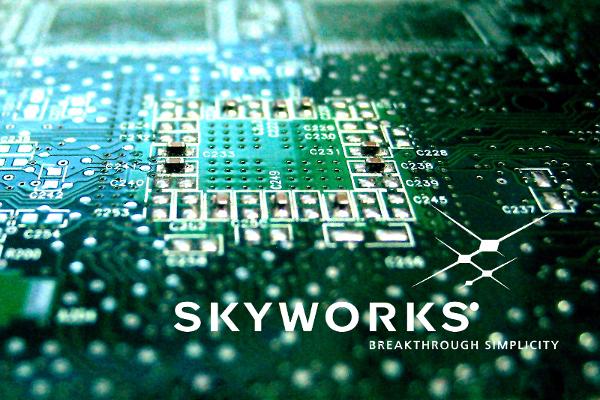 NEW YORK (TheStreet) -- Shares of SkyWorks (SWKS) are slumping by 3.48% to $68.45 in after-hours trading Thursday, despite the Woburn, MA-based semiconductor company reporting better-than-expected third quarter results after today's closing bell.
SkyWorks posted earnings of $1.24 per share on revenue of $751.7 million, while analysts surveyed by Thomson Reuters expected the company to report earnings of $1.21 per share on revenue of $750.22 million.
SkyWorks reported earnings of $1.34 per share on revenue of $810 million for the third quarter of last year.
The company is primarily known for providing mobile connectivity services in smartphones such as Apple's (AAPL) iPhone and Samsung's Samsung Galaxy S7. SkyWorks noted that it has improved several products, including its SkyBlue technology, which allows for enhanced power management and...
More