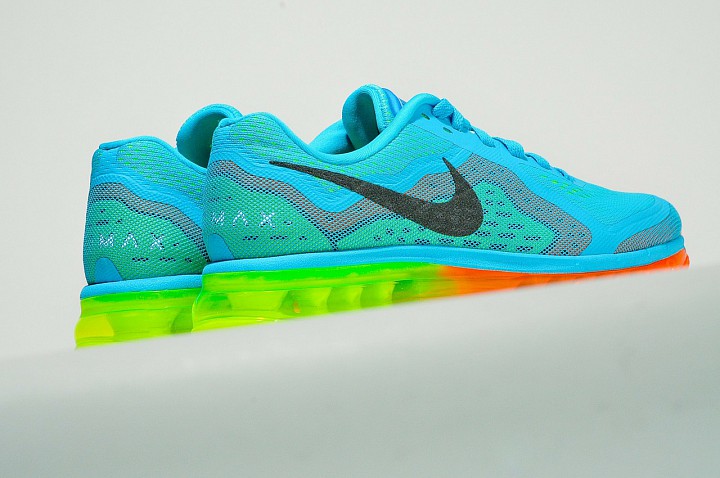 Macquarie's Laurent Vasilescu believes that the footwear and apparel industry is looking toward automation to mitigate the rising labor costs, and Nike Inc NKE 0.45% is leading this "manufacturing revolution."
Vasilescu reiterated an Outperform rating on the company, with a price target of $77.50.
Unsustainable Labor Costs
"The fate of the footwear and apparel industry relies on millions of human hands touching the supply chain. This is unsustainable as labor – representing 25 to 30 percent of production costs – is growing double digits year after year," the analyst mentioned.
Vasilescu pointed out that Nike's supply chain consists of one million workers, with the workforce having grown at a CAGR of only 2 percent over the past two years. On the other hand, the number of units produced have grown at a CAGR of 10 percent.
Related Link: Nike And Kobe Bryant Have Been Very Good For Each Other
According to the Macquarie report, "Lean manufacturing initiatives have increased labor productivity at a high single digit rate to balance this equation."
Automation
The company spends more than $1 billion on materials that do not turn into products. This is why Nike is working on automated material management systems that will be able to bring down waste by up to 50 percent.
Vasilescu noted that a 50 percent reduction in waste would represent EPS accretion of $0.23 to the FY16 expectation "if the benefit flows to the bottom line."
"Nike is changing the supply chain equation to get to $50 billion in revenues by FY21 from revenues of $32 billion in FY16E," the analyst added.
Read more: http://www.benzinga.com/analyst-ratings/analyst-color/16/04/7856712/shoe-industry-manufacturing-is-about-to-change-forever-a#ixzz473lx8pIX