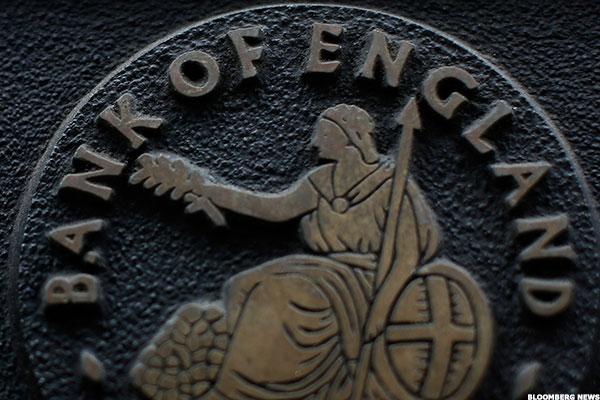 Futures for U.S. markets were upbeat Thursday night as investors bet Friday's jobs report will show the U.S. economy continues to add hundreds of thousands of jobs despite see-sawing spring reports.
Both the Dow Jones Industrial Average and the S&P 500 were up 0.14%, and the Nasdaq was up 0.12% at 9:56 p.m. EDT.
Investors largely held their breath Thursday as earnings season wound down and everyone looked for the latest indication of which direction the economy is...
More