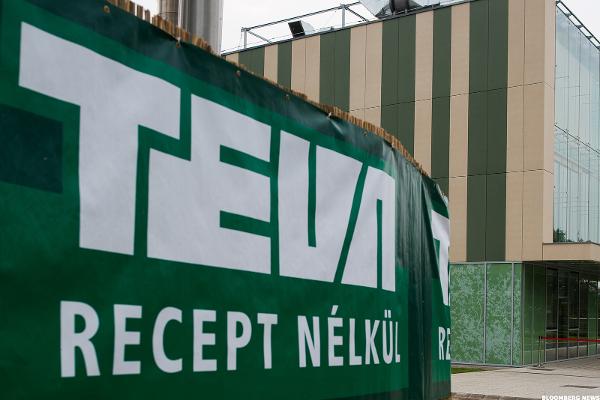 Teva Pharmaceuticals (TEVA) , one of the company's that could bring a competitor to Mylan's (MYL) EpiPen, on Friday revealed a host of generic drugs set to come to market in the coming years.
Competitors to popular sexual dysfunction remedies to acne medications were on display as Teva's CEO, Siggi Olafsson dicussed Teva's generic pipeline with a group of analysts.
STOCKS TO BUY: TheStreet...
More