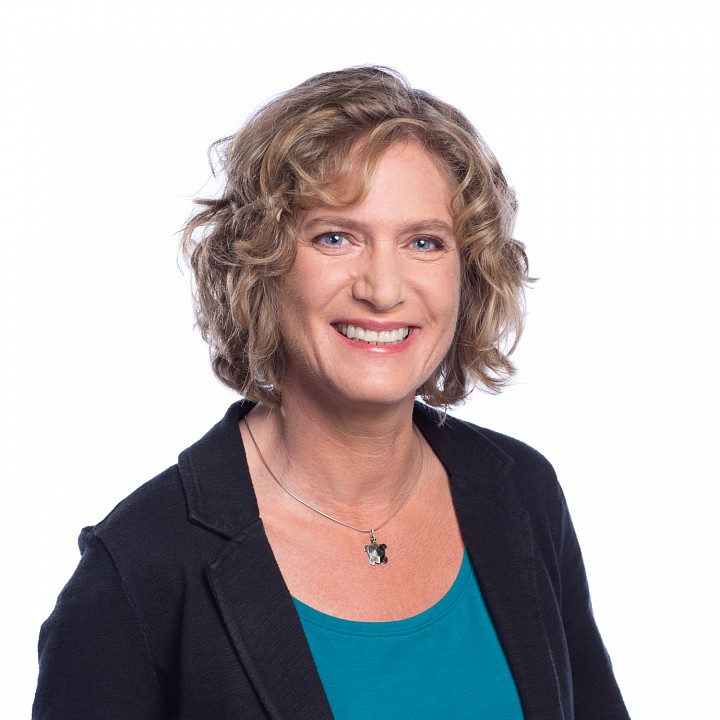 The other day, I sat down with Robynne Sisco, who has been CFO of cloud computing software vendor Workday (WDAY) for five years, after being with a previous software rising star, VMware (VMW).
We kicked off with a spirited discussion of accounting, specifically, "ASC 606." Sisco is a pleasure to talk with on accounting matters, as she's able to break it down for a non-accounting type like myself.
That we should be having an accounting discussion on an abstruse matter is highly germane to Workday's business, because a big part of its story in recent years is Workday's expansion from its base in HR applications to finance. In this new market, like the prior one, it is going up against established software packages from Oracle (ORCL) and others, just like it did with HR. The ASC606 capability is in something called the "contracts and revenue module suite" of Workday.
A brief tour of accounting
ASC 606, if you don't know it, is a Financial Accounting Standards Board recommended change to how companies recognize revenue from contracts. It is formally designated "Accounting Standards Codification, Topic 606."
"It is a massive IT project to implement this," observed Sisco.
In brief, 606 addresses the fact that some contracts may not allow for billing until a certain period of time, but revenue covered in the contract may already have been "earned" by a company like Workday. Thus, the rule tries to make the movement of "deferred revenue" and "unbilled revenue" from the balance sheet to the income statement more realistic, Sisco explained to me. It also affects how some expenses are reported, such as the payment of bonuses to sales people selling those contracts. (More on the directive is available on FASB's Web site.)
"They are trying to really have companies look at their contracts and interpret when was the revenue earned," says Sisco. "Under the old standard, your revenue recognition could never get ahead of your invoicing; under the new statement, even if payment terms vary, you can still recognize revenue when earned."
She did have a pitch...
More