#ES_F - H&S on weekly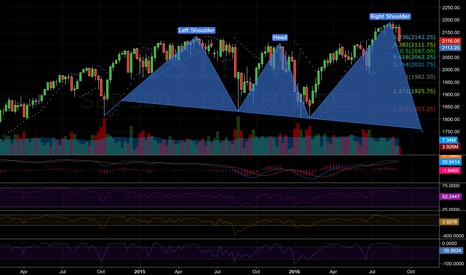 Levels to watch. Dark pools unloaded at the 219 and 218.50 level. Smart money was still buying otm puts into the close. Pretty deep in the hole..

My bias leans towards finding support, then a sharp V recovery to retest the highs, but ultimately a lower high. Bearish trend reversal imo.