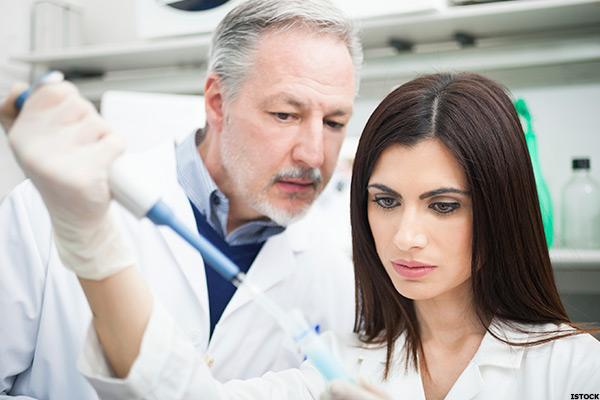 AstraZeneca 's (AZN - Get Report) first-quarter financial results met with a lukewarm reaction from investors on Friday morning, despite management having delivered a performance that was marginally better than consensus expectations.
The lackluster response comes as a result of concerns over the outlook for growth at the group in the coming years, which is clouded by the expiration of a key patent in May, as well as unease over management's strategy to address these issues. The shares were little changed during the opening of the London session.
Total revenue came in at $6.1 billion, 2.8% above the consensus, while sales from the management team's so-called externalization drive was significantly ahead of consensus, having risen by 78%, compared with expectations for 45% growth.
By externalization AstraZeneca means selling or out licensing non-core products, to gain either one-off...
More