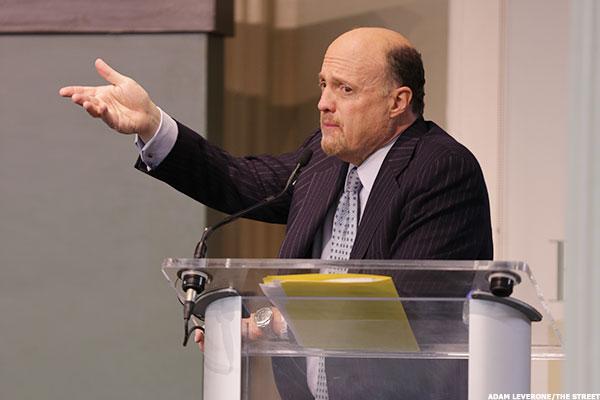 TheStreet's Jim Cramer predicted that 2017 will see lots of dealmaking activity "no matter what" at TheDeal's economy conference at the J.W. Marriott Essex House in New York on Thursday. Deals may be helped in part by a less strident anti-trust department under Donald Trump's administration, the founder of the Deal's parent, TheStreet (TST) noted.
Cramer laid out his reasons for why 10 companies could be takeover targets next year. He noted that while these are only prospective targets, they would make logical sense.
The markets may be unpredictable, but Jim Cramer can show you how to navigate it like a pro. Follow his blue-chip portfolio of stocks at Action Alerts PLUS. Join today and try it for 14 days—FREE!
"Every one of these deals should be done," Cramer said, adding that if the fundamentals weren't any good, he wouldn't be recommending them. Cramer noted these companies will do "quite well" on their own even without a takeover. Following are the 10 candidates he identified and his rationale for their acquisition:
1. Advanced Micro Devices (AMD) . The company makes chips in the "hottest" area of semiconductors: gaming, which has double-digit growth, Cramer noted. AMD should be bought by Micron Technology (MU) , according to Cramer. Micron stock has been stuck in the teens and the company is acutely aware it needs to get out of there, Cramer said. "I could see Micron soar on this," Cramer said of a possible acquisition of AMD. The deal would help Micron gain exposure to fast growing markets and be "less trapped" in cellphones and tablets. He noted that AMD does not want to be acquired and it just reported a good quarter.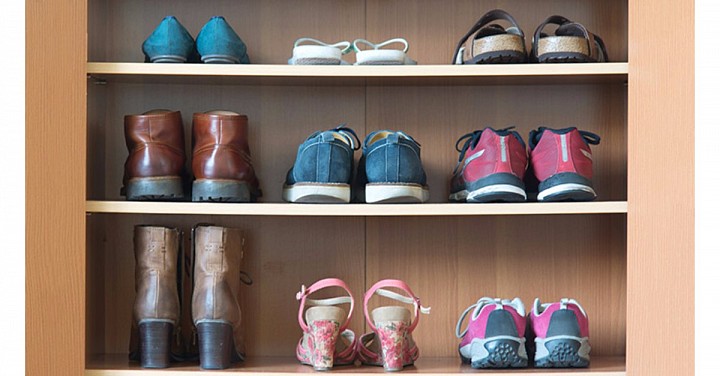 2. Xilinx (XLNX) . The $13 billion in market cap company designs programmable technologies and should be acquired by Broadcom (AVGO) , Cramer said. "It's time for Broadcom to make another deal. Why? Every time Broadcom buys a company, the stock goes higher," he said, largely because it so effective at the kind of integration that escapes other acquirers. In particular, Xilinx has heavy...
More